Curriculum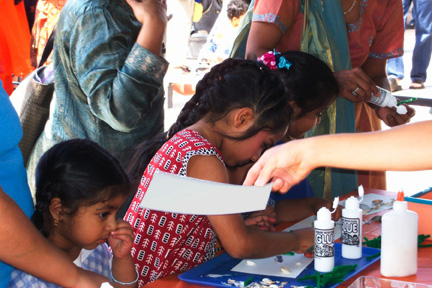 We have two curricula for use in community education:
Learning To Care: This curriculum helps teach ethical thinking. It identifies seven thought distortions often used by people involved in criminal activities or other high risk behaviors and shows seven more rational thought responses that promote a sense of community and thoughtfulness about others. It is particularly useful for at-risk youth and adults.
S.A.V.E. (Spiritual Alternatives to Violence Education): This curriculum uses various spiritual texts to identify a spiritual approach to conflict resolution, negotiation, addressing hate and prejudice. It is written for teens and adults. We are working on a version for younger children.
These curricula are currently being used in schools as well as probation and parole departments. If you would like to purchase a copy of our curriculum, please contact the center at: interfaithdfw@aol.com